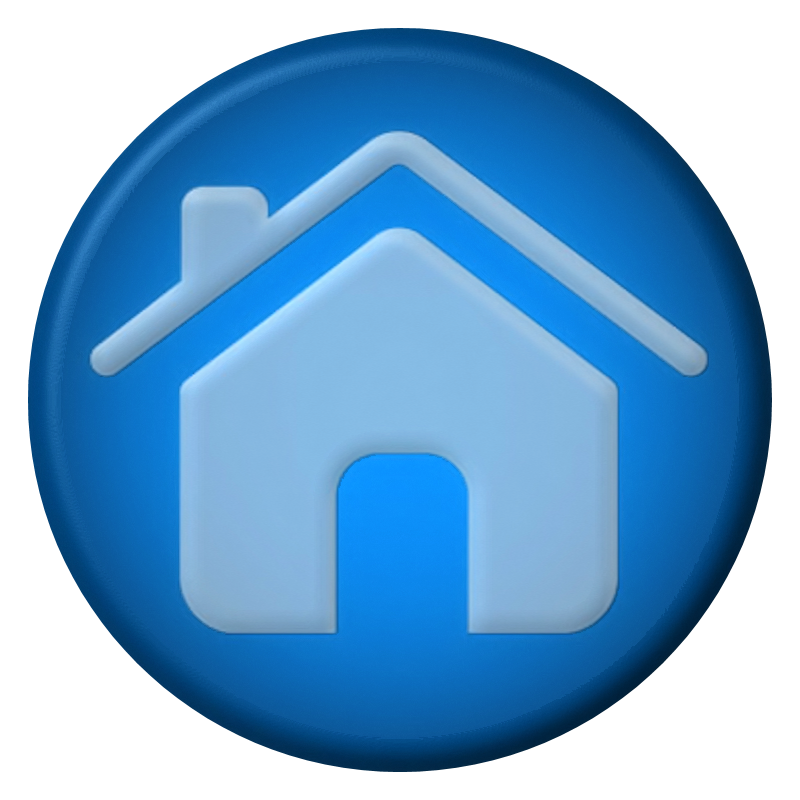 24hrs a day, 7 days a week, 365 days a year.
We are ready to take your call : We have couriers throughout the North of England.
Give us a call, day or night and our customer services will personally see to your needs.

Your package will be on it's way to it's destination in minutes anywhere in the UK.
To book a delivery or get a free quote phone us now on the following free phone number:
Tel: 08000 - 19 12 11
If you are calling from Hull for a nextday delivery please phone 01482-327070
Find out about our Services
We can also arrange a collection from anywhere within mainland Britain within minutes and have your parcel speeding on it's way to anywhere in the UK.
If you do not have an account open with us yet, we accept these credit cards.
Click HERE to open a credit account with us
Copyright © 1998-2016 Lightning Transport Group Ltd

All rights reserved worldwide