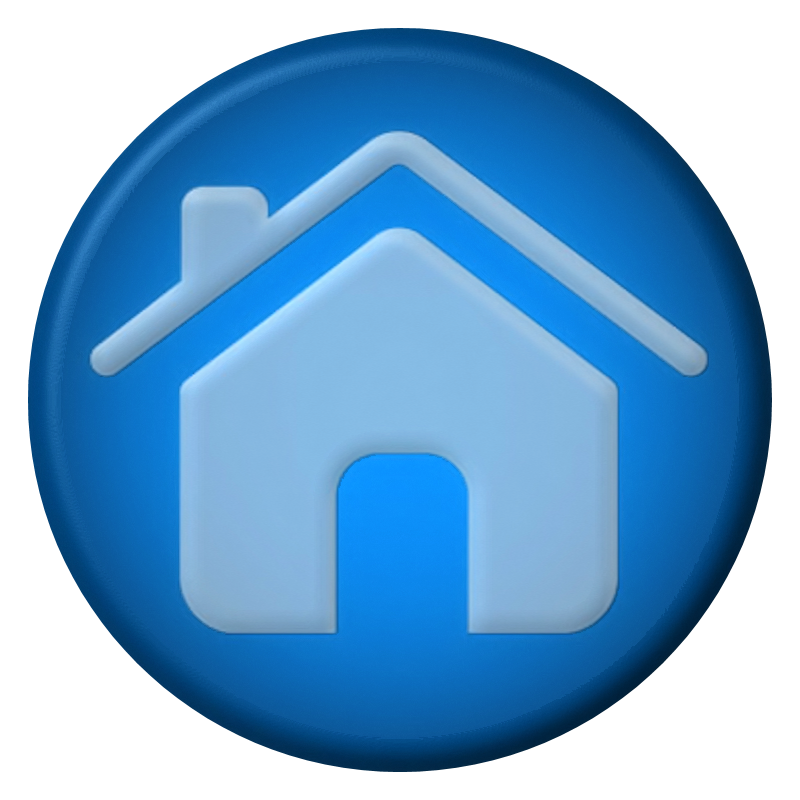 Fuel Surcharge:
We have reluctantly had to introduce a fuel surcharge.
The rate of the surcharge will fluctuate as fuel prices go up and down.
So that we are seen to be fair with the setting of our fuel surcharge rates
we have decided to track our rates with the courier company DHL who
base their rate on the European Commission Directorate General
for Energy and Transport.
You can see their current fuel surcharge rate following the link below.
Our Rate 18.00%