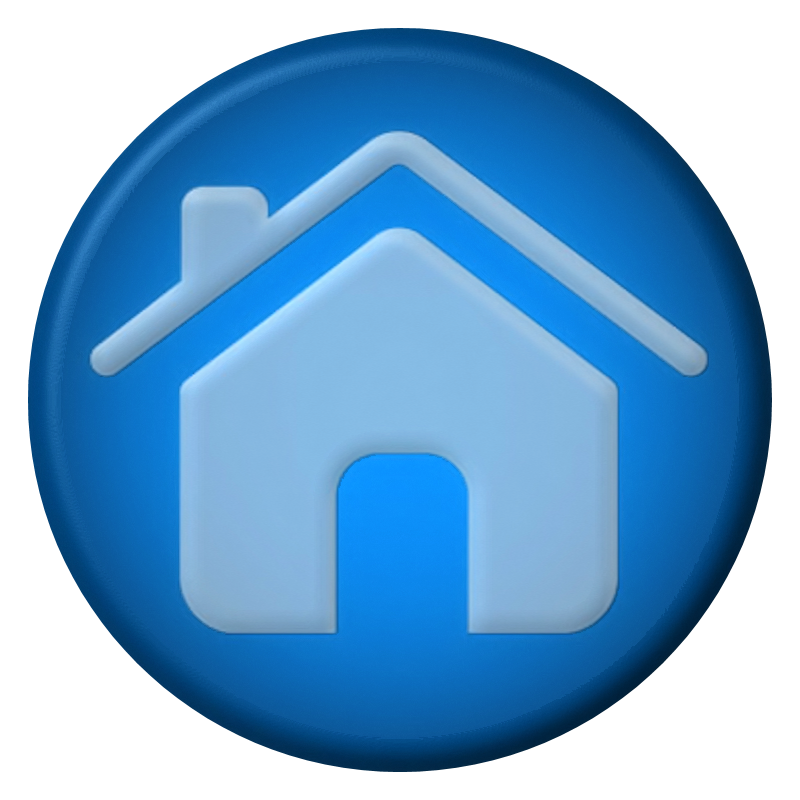 Nextday Delivery Nationwide
With the help of our Branch Manager Kevin Hoodless, we have built up a sizeable market share of the Next Day delivery sector in the Hull area. Our Depot covers the HU postcode area for collections and through the APC network, we deliver to most destinations in the UK on a nextday basis. We offer special rates for large users. We offer On line booking and tracking and a personal service with years of experience.
After 35 years in the courier industry we have tried just about every overnight delivery network out there, we believe we can offer the best service of them all.
If you need a nextday delivery and you are in the HU postcode area give us a call on:
Tel: 01482 - 327070
email: hull@ltg-ltd.com
TO TRACK A DELIVERY CLICK HERE
You will need the consignment number and delivery post code

Account customers in the HU postcode area can book online here at Hypaship
This is the location of our Hull office. 5 Burna Drive, Marfleet Lane, Hull, HU9 5SD