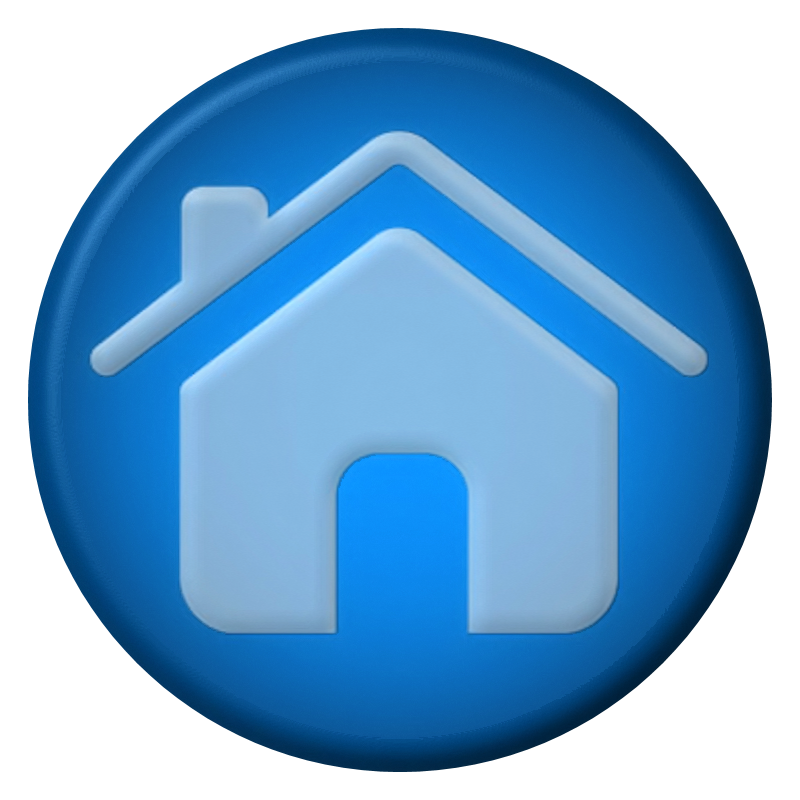 Courier Service FAQ:
You can call us on 08000 - 19 12 11 for any advice regarding our courier service.

---
Your Frequently Asked Questions about our SAMEDAY courier service:
---
No, we will collect from you at a time of your convenience.
Why do I need the postcode when booking a courier?
Our computerized booking system operates on a postcode to postcode algorithm. It calculates the distance between these two postcodes and this is what you will be charged.
How do I know my package will be safe?
We look after your goods just the same as you would. The driver who collects your consignment keeps it in his vehicle. He takes it personally to the delivery address. We don't play "pass the parcel" like some couriers do.
My customer says he never received the package, can you help?
Yes, We have a written record of every collection and delivery which proves who sent and received, when and where every package was delivered.
Can I contact you after the office is closed?
Yes, After the office is closed, which is around 6:00pm week days. All the courier booking phone lines are diverted to the on-call customer services staff. They will be happy to help you with your inquiry any time or day.
What can I do if there is a change of plan after you have collected?
This is not a problem. Just let us know what changes have occurred and we can contact the driver to re-route him.
When you book your delivery it is important to tell our customer services staff exactly what size and weight you wish us to carry. We will then be able to send the correct sized vehicle for the job. There is a limit in size and weight for each vehicle, our staff will advise you at the time of booking.
How can I pay for a courier if I don't have an account?
You can pay over the phone using a credit card or we can collect a cheque or cash at the collection or delivery point. You can apply for a credit account by filling in the credit application form here.
Can I book a collection from outside Yorkshire?
Yes we have vehicles throughout the country which we can send to collect your package from anywhere.
What is your policy when things go wrong?
It is our policy to inform you of any major delays i.e. due to accidents, breakdowns etc. We have over 25 years of experience in the courier industry. Over this time we have probably learned to deal with most things which could go wrong and have stand by solutions on hand. That is one of the reasons you need to choose a reputable courier and not a one man band. Remember you get what you pay for.
I don't want my customer to know that the goods where collected from a 3rd part, can you help?
Yes, this is not a problem. We have a system to hide the collection address from the delivery address and vice versa.
What do I do if my invoice is incorrect?
Your best option is to contact your local branch before you phone the head office accounts department and explain the nature of the query. They can usually deal with most queries. Any Credits Notes are originated from the branch and sent to the head office for processing.
Do you offer a next day delivery service?
Yes, In fact our Hull branch specializes in this service. The other areas specialize in our same day express delivery service.
Why do I have to pay the same price for delivering an envelope as I do for a pallet?
Because we send a vehicle direct from collection to delivery, the cost to us and you is the same, whether the van is full or empty. We do charge more if the volume of goods needs a larger vehicle.
Yes most goods are insured by us when we pick them up. There are a few exceptions such as Jewellery, Cash, White goods, Antiques/Works of art. Live creatures. If your goods are unusually valuable we may need to extend our cover it's important to let us know when booking. If you are in doubt ask our customer services team when booking.
Copyright © 1998-2016 Lightning Transport Group Ltd

All rights reserved worldwide